Dynamics of water quality parameters at karst springs in Southern Spain and Italy
Contact:

Startdate:

Okt./Nov. 2020
Project Framework:
The overarching objective of the KARMA project (Karst Aquifer Resources availability and quality in the Mediterranean Area) is to achieve substantial progress in the hydrogeological understanding and sustainable management of karst groundwater resources in the Mediterranean area in terms of water availability and quality.
At the scale of individual springs, the objective is to develop and implement monitoring and early-warning systems for groundwater contamination, focusing on short-term contamination events, but also addressing long-term trends. We will use different monitoring, sampling and analytical methods for discharge, physical, chemical and microbial water quality, with a focus on continuous or high-temporal resolution monitoring, in order to account for the high temporal variability of karst systems.
Karst springs are often characterized by long periods of sufficient water quality, interrupted by short but severe contamination events. It is a major challenge to identify these events in time and respond accordingly. Under conditions of climate and land-use change, long-term trends in karst water quality are also a concern for many water suppliers, e.g. with respect to organic carbon.
Thesis Goals and Approach:
The main goal of the Master theses is to quantify the dynamics of different water quality parameters at the karst springs in our test site in Southern Spain and Italy. The activities are as follows:
High resolution monitoring at the karst springs and swallow holes in Spain/Italy, including sampling and installation of field instruments for measuring:
Water level and discharge
Physico-chemical parameters
Bicarbonate
Enzyme activity and E. coli
Major anions and cations
Trace elements
Particle size distribution
Hydrochemical characterization and development of a hydrogeological conceptual model
Statistical analysis of the hydrochemical analysis and time series
Prerequisites:
Courses: Karst Hydrogeology, Hydrogeological Methods (Applied and Regional Hydrogeology, Hydraulic Methods), Field- and Laboratory Methods
Interest in doing field and laboratory work
Thesis Language: English
Contact: Dr. Nadine Göppert, Prof. Dr. Nico Goldscheider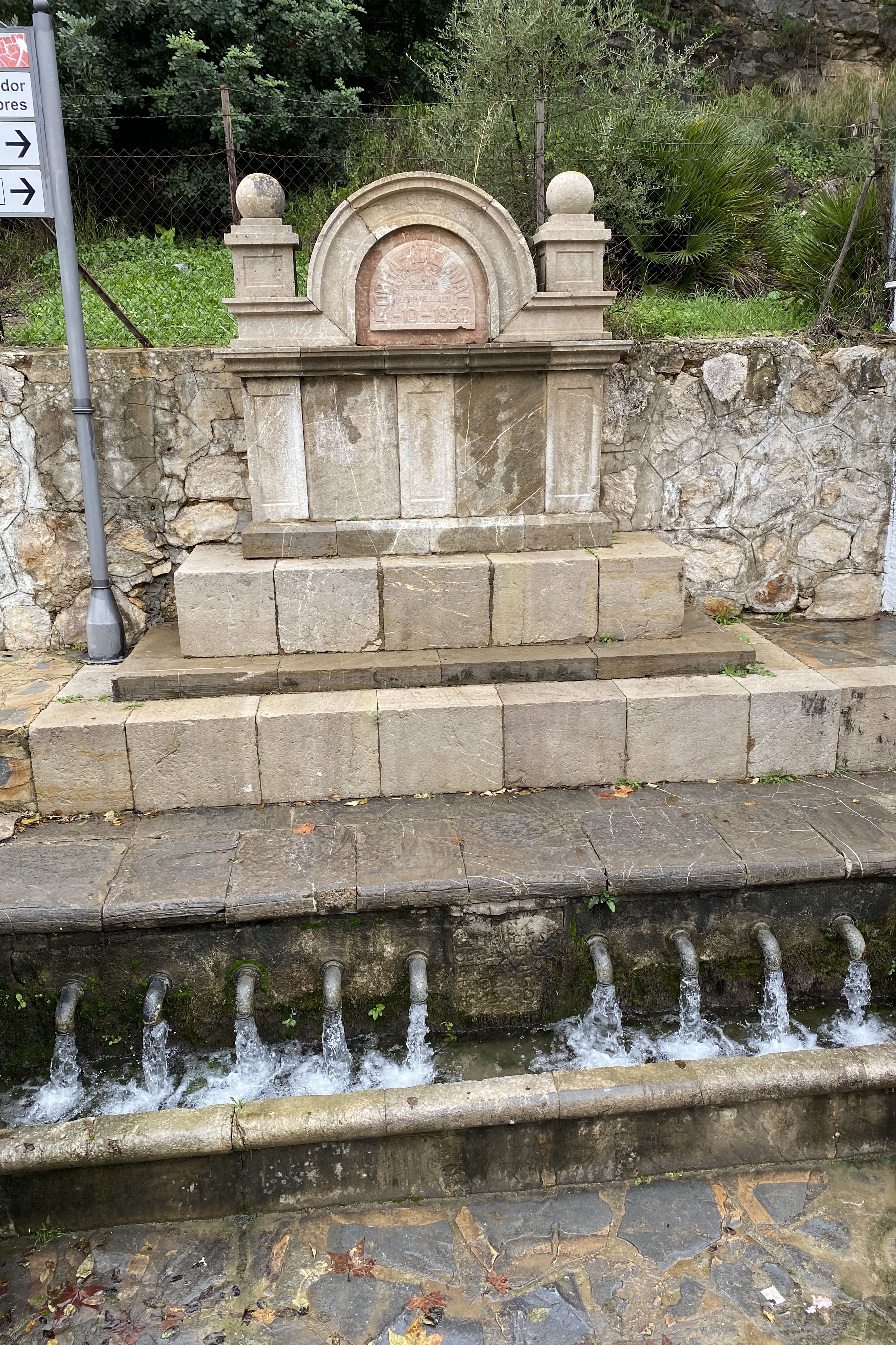 Nueve Canos Spring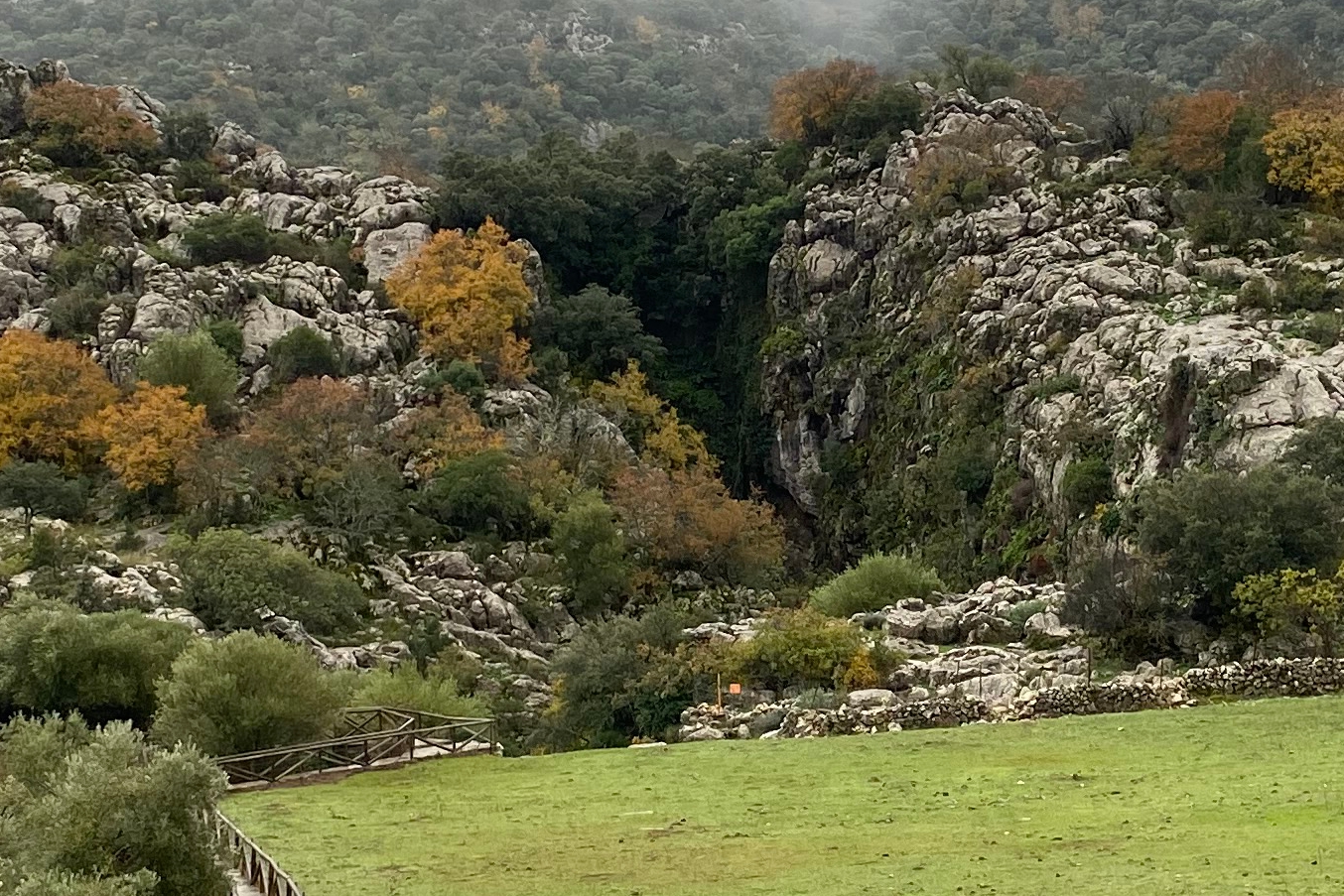 Villaluenga Shaft (swallow-hole)